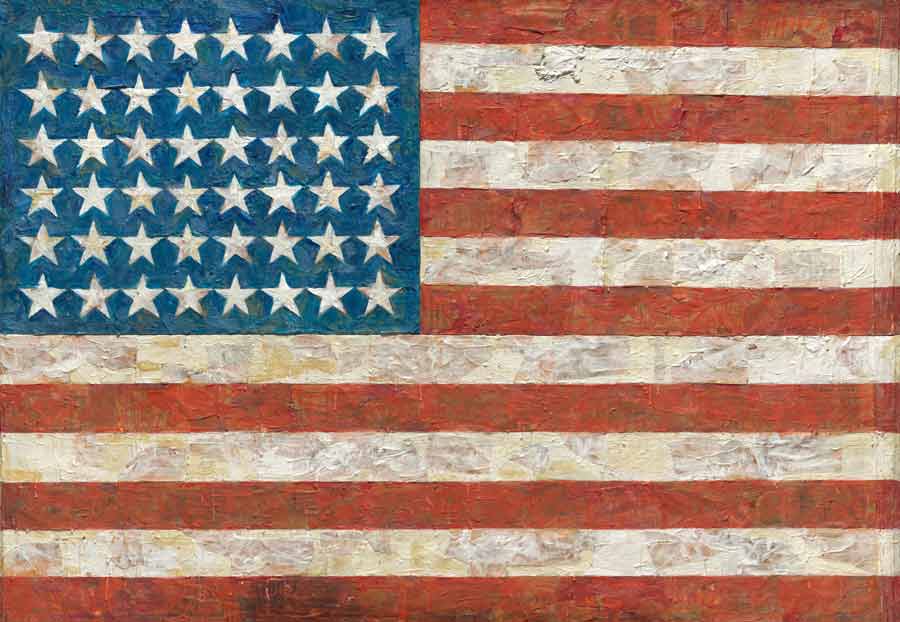 Jasper Johns American Flag at Morven's 4th of July Jubilee
To celebrate Morven's first in-person celebration in several years, they are taking a swing to the 1960's in celebration of their current exhibition: Ma Bell: The Mother of Invention in New Jersey which features the original TelStar satellite and so many other technological innovations made right here in New Jersey that affected the entire world for generations.
Come by from 12 p.m. to 3 p.m. for a celebration featuring the Arts Council of Princeton providing a Jasper Johns American Flag activity, the Historical Society of Princeton with a meaningful 1960's Princeton adventure activity, live dancing in the gardens with the Luminarium Dance Company, and live music from the 1960s and beyond, including the hit "TelStar" with the Green Planet Band.
There will be fun and activities for everyone: family tickets are available for $25 to view inside the museum, our historic gardens are open, and food trucks will be on premises, including KonaIce and PotatoPatoto! Sponsored by Honda of Princeton.
Additional details will be forthcoming–as it gets closer, check in with Morven's Museum Shop!
Image Above: Flag, 1954–55, by Jasper Johns (The Museum of Modern Art: Gift of Philip Johnson in honor of Alfred H. Barr, Jr., 106.1973) © Jasper Johns/VAGA at ARS, NY. Digital image © The Museum of Modern Art/Licensed by SCALA/Art Resource, NY