A Poetry Celebration with HomeFront
Since 1993, the Arts Council has partnered with HomeFront to offer weekly hands-on art instruction to children and teens living in transitional housing in Mercer County. Homefront is Mercer County's largest homeless services organization. Our long-standing partnership, Arts Exchange, brings homeless kids aged 5-18 to the Paul Robeson Center for the Arts for year-round arts programming, dinner, homework assistance, and the opportunity for creative self-expression that should be a part of every childhood. 
Come celebrate an evening of poetry with our poet MC, Todd Evans, featured area poets, and our Arts Exchange students. Thanks to a grant from the Poetry Foundation, the Arts Council has been able to offer poetry workshops to these students under the guidance of poet and cinematographer Michael Gruysac. Michael has offered his own poetry to the group for inspiration and now our students are ready to share their spoken words with you. 
Free and open to the public!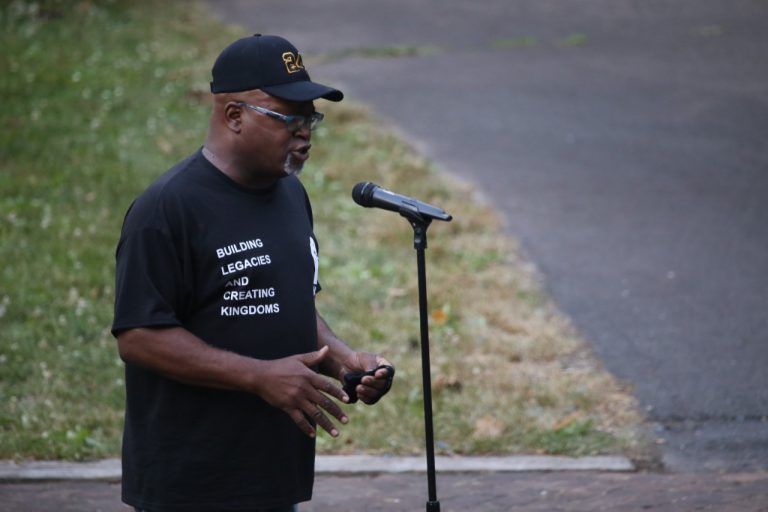 Todd Evans is an award winning Poet/Playwright and open mic host. Mr. Evans has hosted two ongoing open mics in the tri-state area for the last 10 years. He is also the founder of The Don Evans Players community theater group. Married for 35 years, Mr. Evans is a proud grandpop of three.