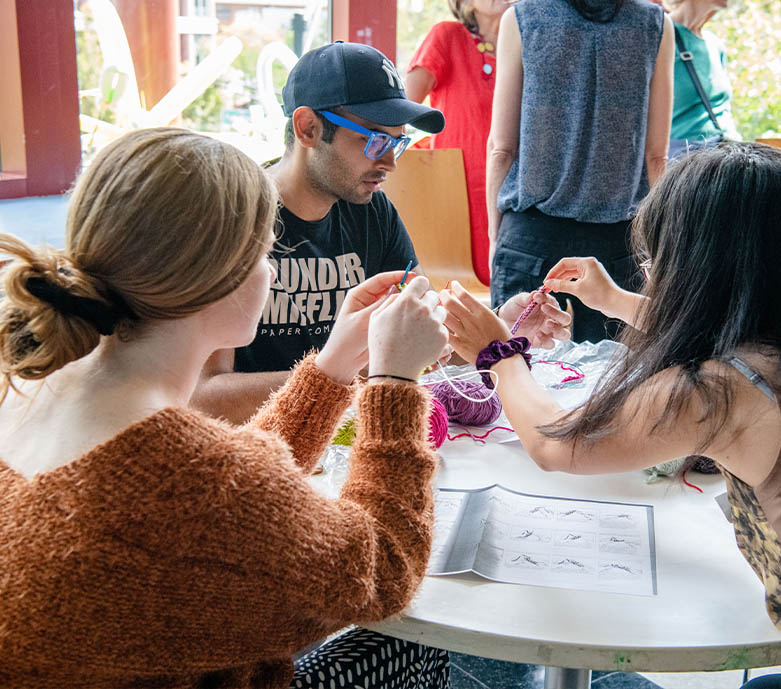 17 Jun

Instructors—Fall Semester
Opportunities for Art Instructors
We are currently accepting applications for both children's and adult classes. Please note, submitting a proposal does not guarantee that the ACP will be running the class that semester.
If interested, please complete and submit the form below and make sure to include a website, Instagram page, or several images of your work. If we think your proposal might be a good fit, you will receive an email response.
Thank you for your interest in teaching with us.