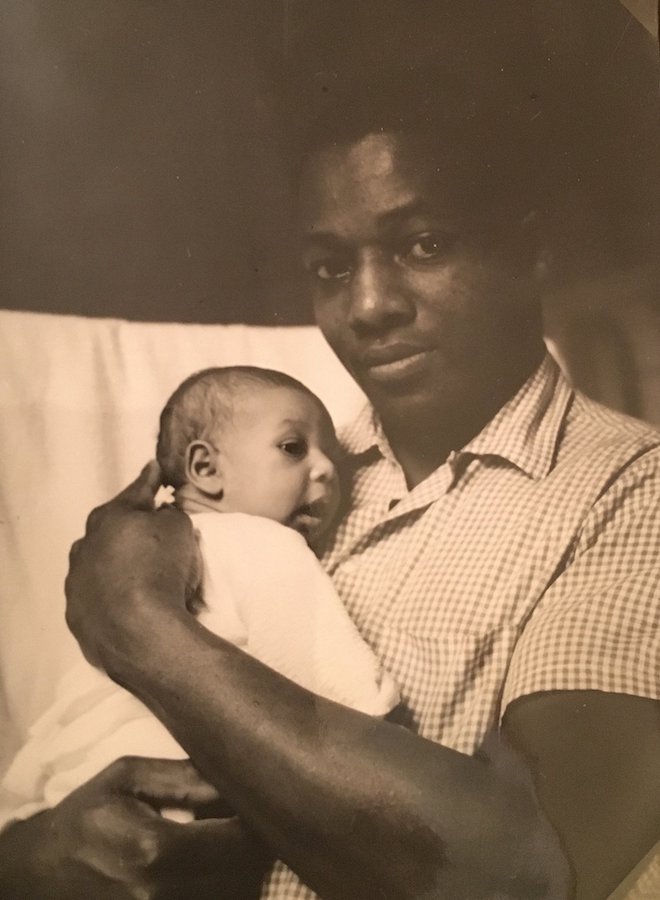 13 Oct

Get to know the "Circle of Black Artists": James Wilson Edwards

James Wilson Edwards was the least well-known of the three. This exhibition is the first to document his life and art. He moved from New York City to Princeton in 1959 to raise his young family in an environment comfortable for Black people —he and his wife had read an article in Ebony Magazine about Princeton and the town's development of interracial housing.

Although Edwards lived in Princeton until his death in 1991, actively teaching and participating in exhibitions, he would almost have disappeared from history except for interest in his work on the part of Lewis Tanner Moore, a Black collector living in Bucks County, Pennsylvania, who over the years acquired a substantial collection of his paintings. Moore approached the Arts Council of Princeton with the thought of an exhibition of Edwards's work, thus initiating a train of conversations that led to this exhibition and to research on Edwards's life. After extensive detective work, the curators located Edwards's widow, Ursula Verena Kreis, his son, Laurence, and daughter, Christine, who had become the family historian.

Through information obtained during several video meetings with Christine, Ursula Verena, and Laurence, along with an extensive collection of photographs that Christine shared, and information gleaned from local papers published during the period, the curators have restored Edwards's life and art to history.