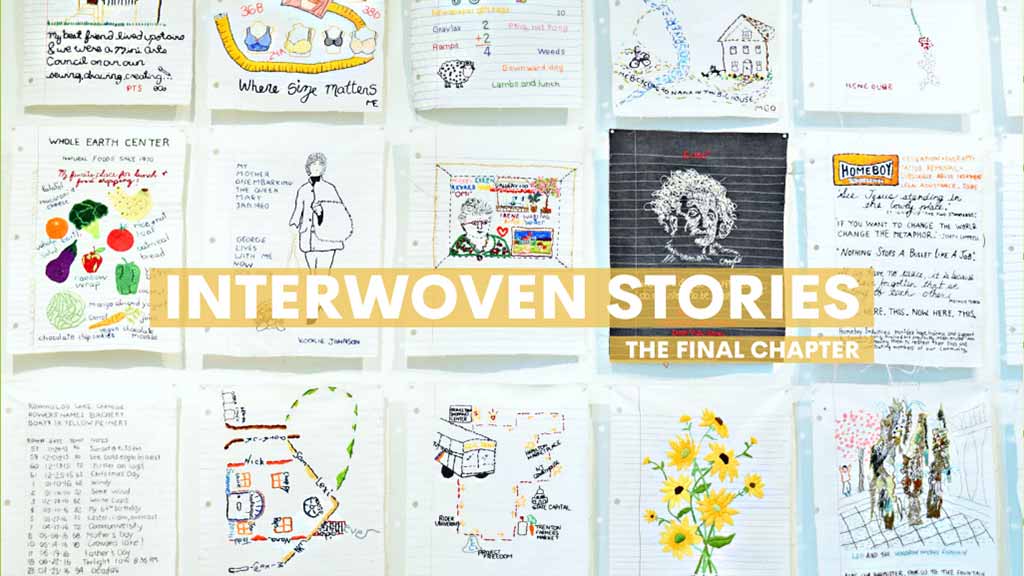 10 Mar

Interwoven Stories Project—It's Not Too Late to Join In

Stitching continues for our Interwoven Stories project! If you haven't joined us yet, what are you waiting for?

Created in 2016 by ACP Artist-in-Residence Diana Weymar, Interwoven Stories invites you to tell your story on linen sewed to look like an 8.5×11 in piece of notebook paper. The entire collection of pages will be displayed in our Taplin Gallery this June.

Learn more and sign up!