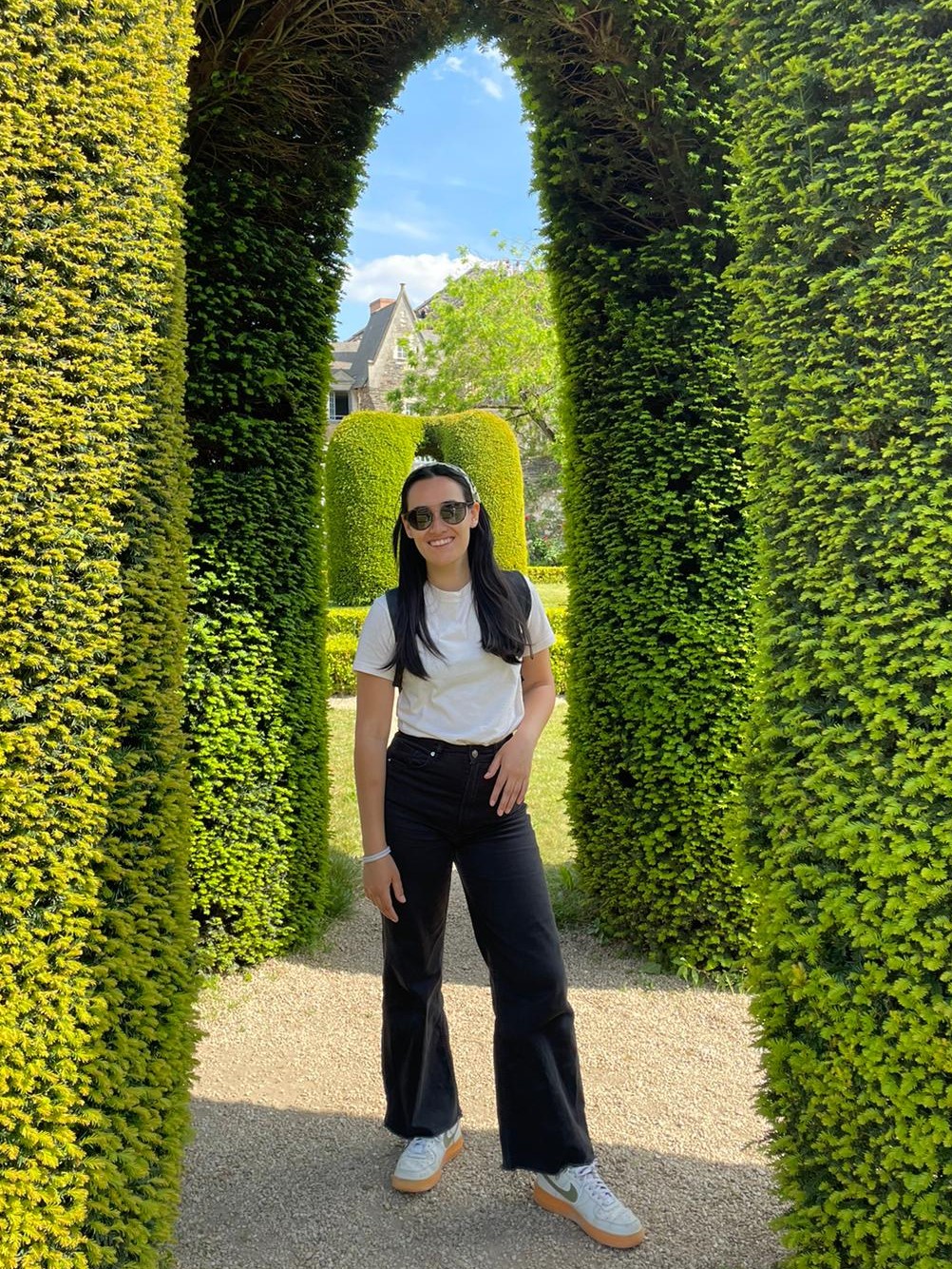 30 Nov

Staff Ramblings: Lucía Firbas
Get to know the folks that make up Team ACP! In this edition, you'll meet Lucía Firbas, Office Assistant/Reception.
I feel like frogs are having a moment!
Or maybe my social media algorithm has finally zeroed in on my love for these little amphibians. Either way, I'm getting to see more frog forms —memes, drawings, videos, crafts— and now so are you!
One of my favorite creators at the moment is India Rose Crawford, who I discovered while scrolling on Tiktok. Crawford makes knitted frogs (among other animals) and then films these impossibly sweet videos of them going on picnics and hanging out. As a longtime enthusiast of Arnold Loebel's Frog and Toad, I was immediately hooked!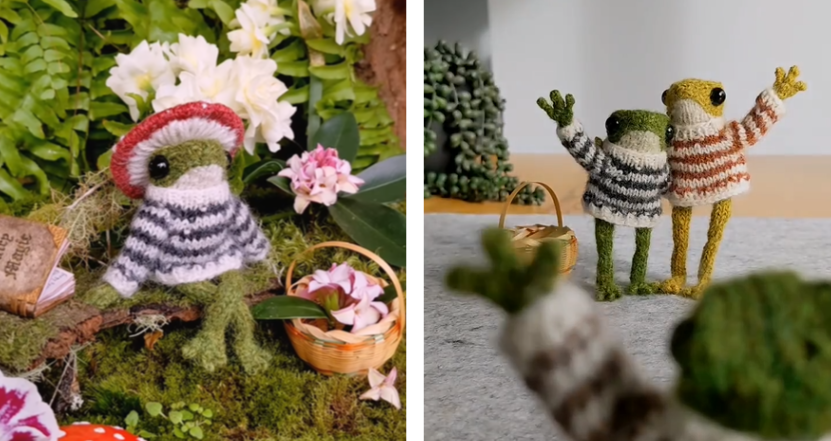 I hope you get a little dose of joy like I did when you check out her Instagram account.
Fun Fact: Did you know that all toads are technically frogs?
Click here to learn more about the similarities and differences between these two creatures with Penn State assistant professor of biology, Bill Hamilton.
Lucía Firbas
Office Assistance/Reception