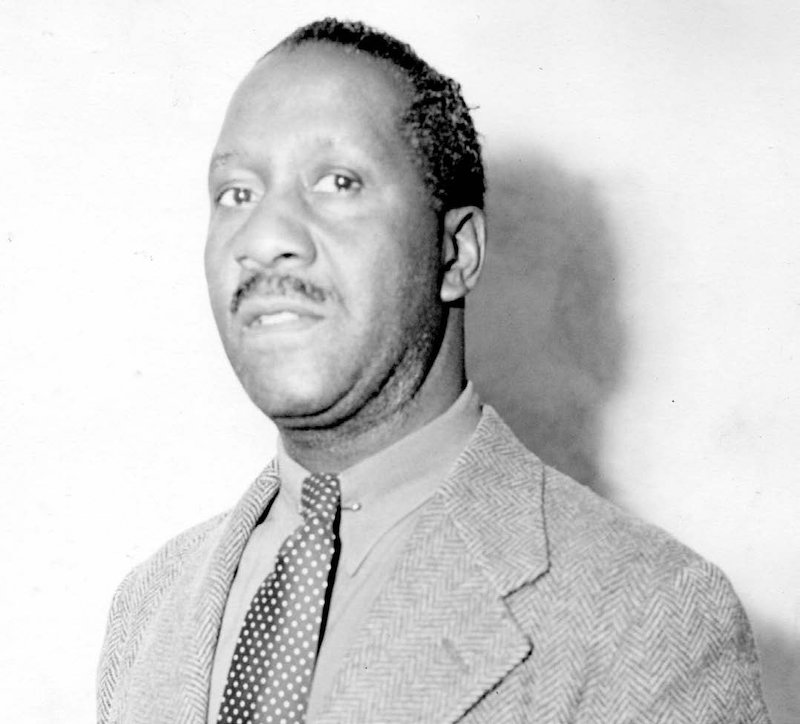 13 Oct

Get to know the "Circle of Black Artists": Rex Goreleigh

Rex Goreleigh founded the Studio-on-the-Canal in Princeton, New Jersey in 1955 when its predecessor, Princeton Group Arts, of which he had been director, closed. Studio-on-the-Canal provided arts classes for the community, particularly for children. James Wilson Edwards and Hughie Lee-Smith consistently taught at the Studio and partnered with Goreleigh in many ways. Selma Burke came twice a week from New Hope, Pennsylvania, to teach adult classes at Princeton Group Arts and probably continued to teach at Studio-on-the-Canal. In addition to classes in the arts, Goreleigh organized a constant flow of exhibitions that gave local artists the opportunity to show their work and provided festive opportunities for members of the community to get together. The studio, like the Princeton Arts Group, served a multi-racial cross section of Princeton-area residents interested in making and looking at art. From the mid-1950s to the late 1960s, it was the primary art center in Princeton for art classes and art exhibitions of local artists.

Before arriving in New Jersey, Goreleigh was known for his time as director of the South Side Community Art Center in Chicago. His success there brought him to Princeton in 1947 when a group of Princeton professors, along with members of the Jewish and Quaker congregations in Princeton, concluded that an arts center would bring the Black and white communities in Princeton together and hired Goreleigh to direct the short-lived Princeton group arts.

As an artist, Goreleigh received his education in New York at the Art Students League. He was influenced in the development of his art practice by meeting Mexican muralist Diego Rivera and American artists like Ben Shahn, who were working on projects sponsored by the Works Progress Administration/Federal Art Project (WPA/FAP), established by the federal government to provide employment for artists during the great depression of the 1930s.