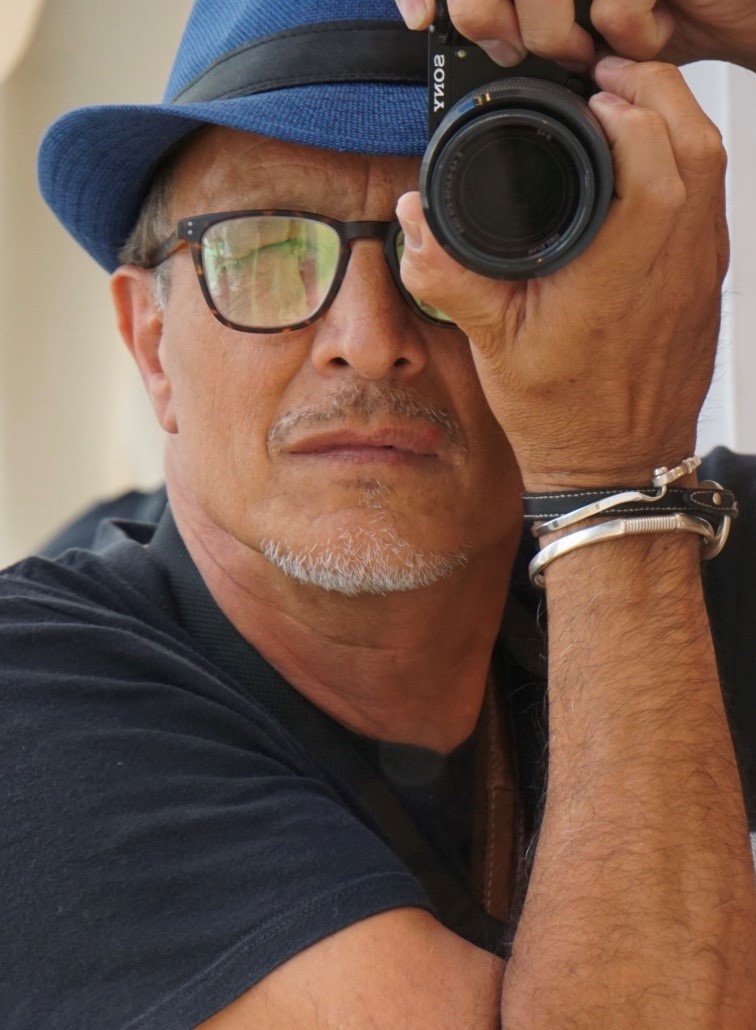 19 Jan

Meet our Members: Abelardo Montaño
Get to know the folks that make up the Arts Council's vibrant member family! in this edition, you'll meet Abelardo montaño.
ACP: Why are you an artist?
Abelardo: Art is a liberating way of expressing myself, a way of externalizing and sharing my thoughts and ideas, a way of releasing my pains and frustrations, a way of celebrating life, joy, my beliefs, experiences, and culture. 
ACP: What inspires you to make art?
Abelardo: I love being an architect and the process of creating something that never existed and seeing it become a reality – similar to my art.
ACP: What's inspiring you these days?
Abelardo: The changing of seasons is always beautiful and inspiring. This is especially true for me, coming from the Sonoran Desert. Art also helps me to escape from the harsh realities of life, which is always inspirational. 
ACP: What's one thing about you that people would be surprised to know?
Abelardo: I was born with strabismus / exotropia that was corrected when I was five years old. This event completely changed the course of my life and made me the introspective person that I am now. This in large part influenced my artistic sensitivity.
Your Membership provides critical support for our free community educational programs, celebrations, and exhibitions that enrich, surprise, and inspire so many. When you become a member of the Arts Council of Princeton, you're supporting the arts that keep our town vibrant, creative, and inclusive. As an organization that receives no direct funding from the municipality, we rely on support like yours to continue to keep the arts thriving in Princeton. 
Your ACP Membership also provides you with discounts on classes, camps, workshops, and our ART OF series, as well as a special monthly members newsletter, and valuable savings when you shop at local partners (such as McCaffreys). Click here to see full list of our participating local merchants.