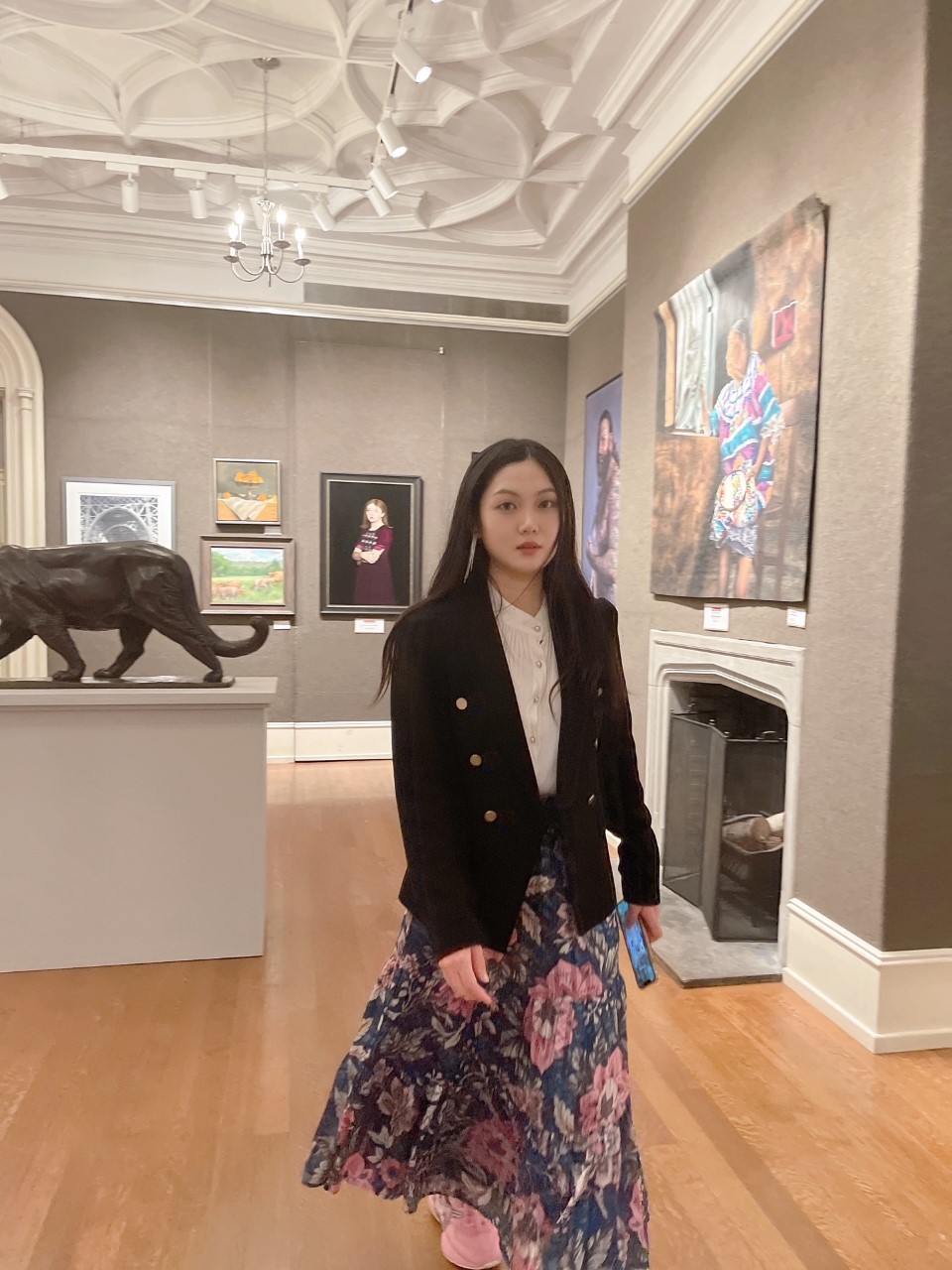 10 Jan

Meet our Members: Lucille Lee
Get to know the folks that make up the Arts Council's vibrant member family! in this edition, you'll meet lucille lee.
How did you become an artist? 
I grew up with an art background as my dad is a landscape artist. When I was 5, I learned different painting skills from him. He is my mentor for my art career. I love to visit museums, shows, and exhibitions to get inspired. Art is my passion, indeed. 
What inspires you to make art?
Traveling through an art museum is my biggest hobby, inspiring me during my art-making process.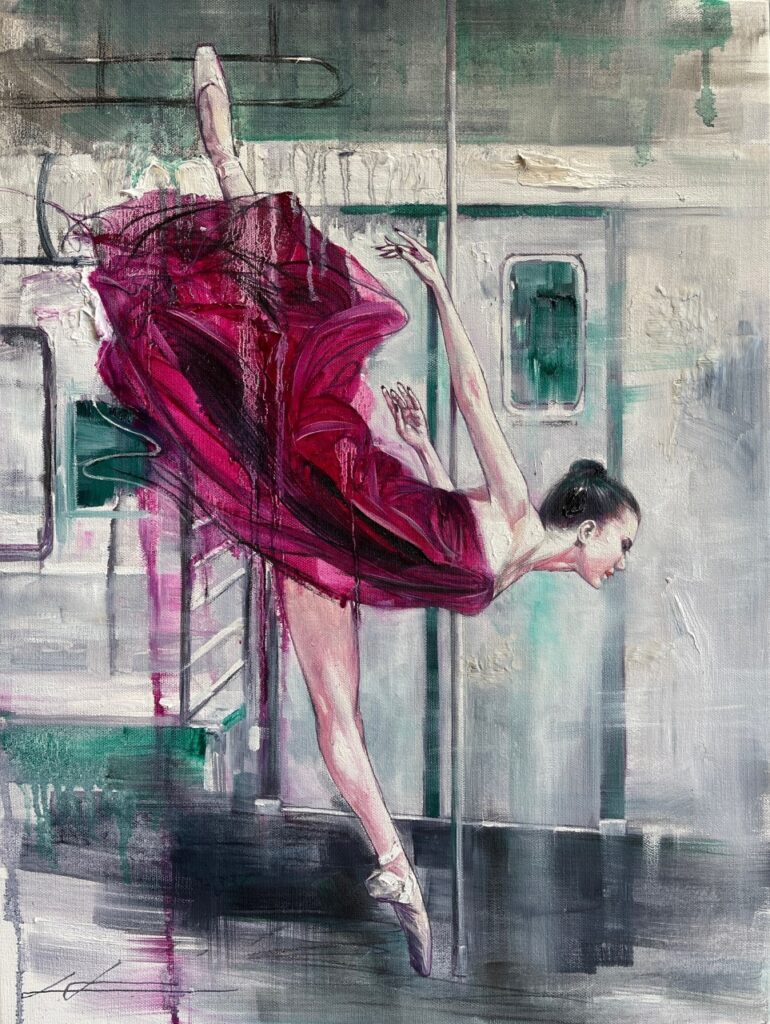 If you hadn't become an artist, what else might you have done?
If I hadn't gotten a chance to become an artist, I would be a ballet dancer because I paint ballerinas, and I identify myself as a ballerina artist. Ballet dancing painting is a signature of my style.
What's inspiring you these days?
New York City Ballet, one of the performing art dance companies, inspires me hugely these days. I always bring my family to the show and watch their performances, which allows me to capture all these beautiful dancing moments in my paintings.
What's one thing about you people would be surprised to know?
I paint ballet dance, but I'm not a dancer. Maybe one day, I wish I could give it a shot. However, I'm very into ballerinas, aiming to capture their aesthetics in my paintings. I also hope everyone will sense the uniqueness and elegance of my art.

Keep up with Lucille –
Check out her website & Instagram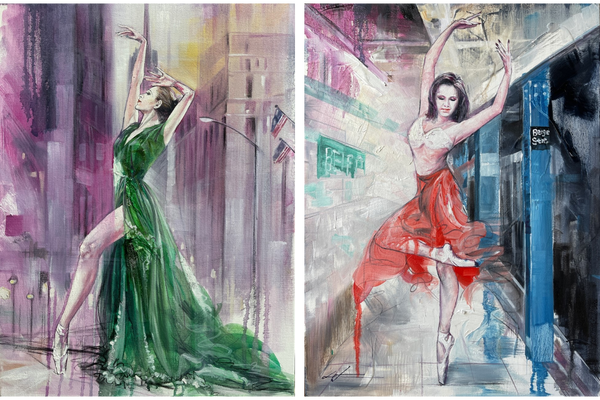 Your Membership provides critical support for our free community educational programs, celebrations, and exhibitions that enrich, surprise, and inspire so many. When you become a member of the Arts Council of Princeton, you're supporting the arts that keep our town vibrant, creative, and inclusive. As an organization that receives no direct funding from the municipality, we rely on support like yours to continue to keep the arts thriving in Princeton. 
Your ACP Membership also provides you with discounts on classes, camps, workshops, and our ART OF series, as well as a special monthly members newsletter, and valuable savings when you shop at local partners (such as McCaffreys). Click here to see full list of our participating local merchants.